Make a Changing Room with Portable Dividers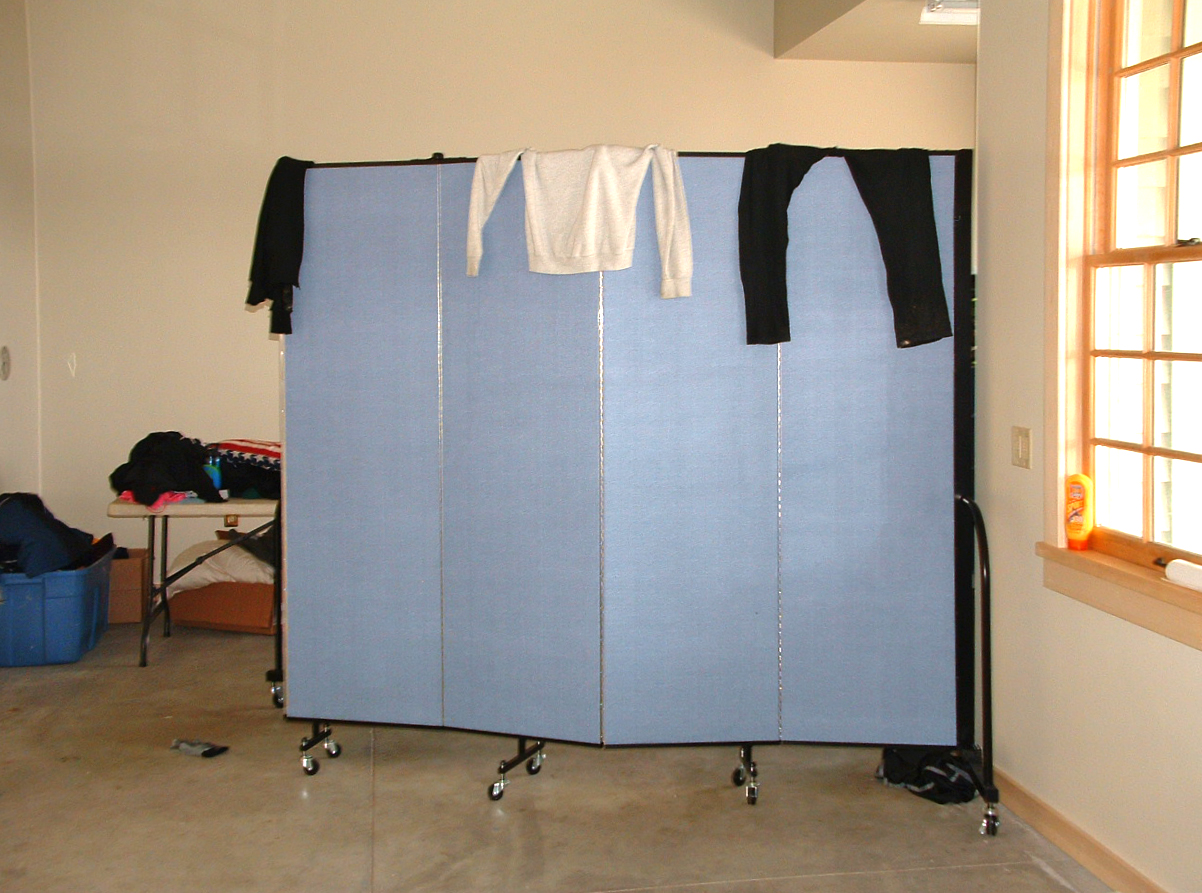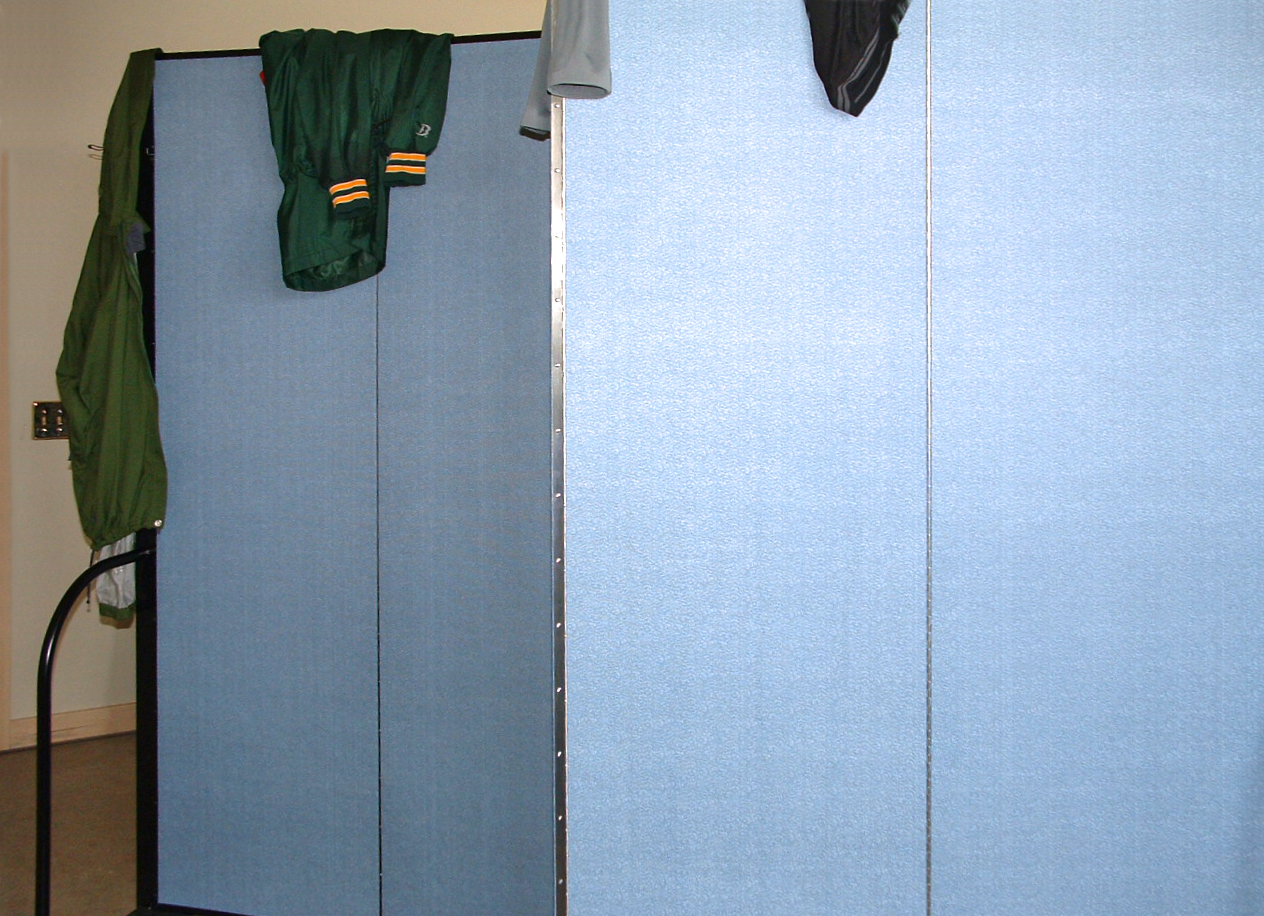 The Location
Camp Randall Rowing Club
The Challenge
Private changing room for rowing club
The Solution
The Camp Randall Rowing Club rows out of the once abandoned Brittingham Boathouse Madison, WI.    The location of the boathouse on the Monona Bay made is a prime location for the rowing club to call home.  After several years of raising funds and securing grant money, the Boathouse went through extensive renovations.  During renovations, the students needed a safe and private location to change clothes. To solve this issue, Screenflex Room Dividers were set up to create separate boy's  and girl's changing rooms.  The dividers were purchased in various sizes to accommodate the space.  When renovations were complete, the dividers were used to create training rooms throughout the boathouse.
Sturdy, durable and long-lasting, Screenflex portable walls are available in 6 heights and 6 lengths and 38 Colors choices. Units ship fully assembled and ready to use.
Manage the space in your facility with Screenflex. Call us today at 800-553-0110 for a quote or to get a list of customers in your area.